Identity theft is unfortunately becoming increasingly common, and many people have read stories online or know people personally who have been impacted by this type of crime. Perhaps you have even fallen victim to identity theft in the past yourself. Identity thieves are highly sophisticated in their efforts, and they often open new credit accounts with your name, social security number and other vital information to impersonate you. They want to steal your cash, obtain merchandise without paying for it or simply maliciously ruin your credit and wreak havoc on your financial standing.
With more consumers than ever before completing purchase transactions online, identity thieves now have access to an incredible amount of personal information about potentially millions of people. They may be able to log into your own account or create fake accounts without even leaving their home. Within a matter of minutes, they could have a significant and severely detrimental impact on your life.
While some businesses have taken steps to improve their online security and to keep their customers' vital information safe, the unfortunate reality is that these criminals are regularly taking new and more innovative steps to steal your identity and personal information. Essentially, they are keeping pace or are even a step ahead of companies in this area. Ultimately, it is up to you as a consumer to protect your personal information online. Each time you complete an online transaction, you put yourself at risk. So avoiding online transactions is the best way to prevent yourself from being a victim. However, this is simply not practical or feasible for most consumers today. There are a few steps that you can take that can drastically decrease the likelihood that you will be a victim of identity theft in the future.
Avoid Phishing Scams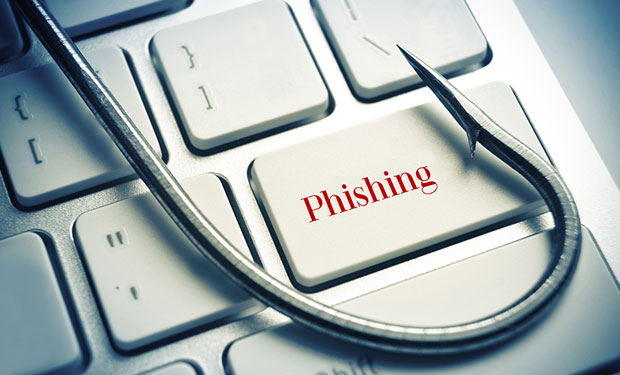 Phishing scams are those where a criminal sets up a website or even a basic email that imitates a legitimate company. The consumer may open an email that appears to be from this legitimate company with a message that instructs him or her to click a link to access account information. This may be take advantage of a sale, with the request to update account information for improved security or for some other reason. The link, however, will take the consumer to a false website, and the customer will enter all of his or her information directly into the criminal's database. This may include the account log in and password information for the true company's website, the individual's address, phone number, bank account or credit card information, birth date and even social security number. In some cases, such emails from companies may indeed be legitimate. However, to avoid phishing scams, it is best to always avoid clicking the link that is included in an email message. Instead, visit the website that you normally use by typing in the URL on your own and logging into that website. You may also contact the customer service number for the company on their main website to inquire about the legitimacy of this type of request. However, avoid call the phone number listed in the email, as it may be a false number.
Ensure Your Anti-Virus Software is Active
Using anti-virus and anti-malware software is a great way to protect yourself from identity theft as you surf the Internet. These programs, however, must be updated regularly. This is because they are constantly revised for your benefit as new threats are identified. You can review your system today to ensure that it is properly protected, and you may consider upgrading to a better program if your research indicates that you are not using the best program available.
Related Article:  Use our exclusive Norton coupon code to save money on Norton Internet Security
Take Advantage of OpenDNS for Filtering Content
Some websites have been identified as being dangerous or risky to visit. Simply by clicking on the websites, you may put yourself or your system at risk. OpenDNS is generally used to make your Internet connection faster, but it also has a special Phishtank feature that can alert you to potentially dangerous websites before you make the decision to click on them.
Avoid Using the Same Password for Everything
Many people use the same password for every account that they have online. This seems like an easy way to remember all of your various log in and password details for the dozen or more accounts that you may have online. However, this also makes it simple and easy for a criminal to have an even more significant impact on your life. For example, if a criminal gains access to your account information for a retail store that shows which bank you use, that criminal may also be able to log into your bank account to access your financial accounts. While it can be a lot to keep track of, it is better to have a unique log in ID and password for each online account you have.
Avoid Websites That Are Not Reputable
One of the great things about online shopping is that you have access to merchandise at a seemingly unlimited number of stores. However, not all websites are legitimate or reputable. When you want to make a purchase through a website that you are not familiar with, spend a few minutes researching the company and the website more thoroughly. For example, conduct an online search for that company's name and the URL, or research it through Web of Trust.
Be Savvy With Social Media
Most people today use at least one or more social media websites, and this is a great way to stay connected and be informed. However, you should avoid being so overtly open about your personal information. For example, if you use your anniversary date or birth date as a PIN number, you do not want everyone who has access to your social media account to also know these dates. Keep in mind that security questions may ask you for everything from your home town and best childhood best friend to the first name of your sister or brother. This information can be found on many people's social media accounts, so it is easily available for those who want to put forth the effort to search for it.
Keep Tabs on Your Credit Report
Some people will almost instantly know that they have been targeted by an identity thief, but others will not learn that their credit has been damaged or that they owe money to creditors under false accounts until they apply for a loan or a new credit card. It is best to actively monitor your credit by requesting the free copy of your credit report that you are entitled to each year. Simply review your profile to ensure that all of your account details are accurate and that you actually own all of the accounts listed.
Encrypt Your Wireless Network
If your wireless network is not secured or encrypted, you may want to take this step immediately. Anyone can access the information that you transmit through an unsecured connection, and this includes your credit card information, your passwords and more. A criminal can determine which websites you visit, where you have your vital social media information posted and more. Essentially, this information can create an incredible personal profile about you that ultimately could be severely damaging to you.
Pay Attention to What You Download to Your Computer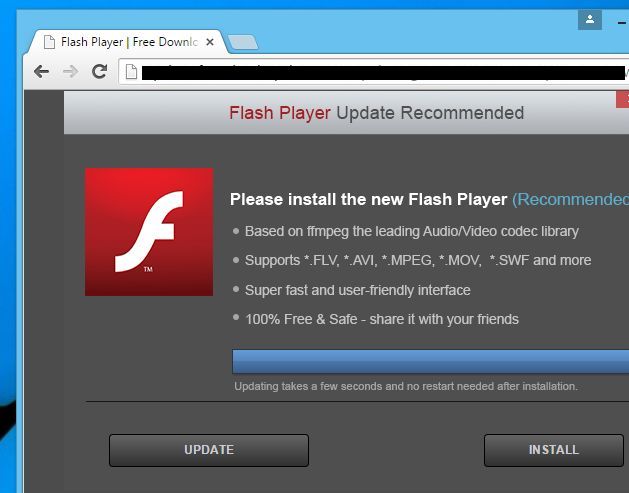 There are many instances when you may need to download a new software program to your computer. Perhaps you want to download a screen saver, a game or any other files to your system. When you download these files from a reputable website, you may be at reduced risk for criminal activity. However, when you use a disreputable website or a website that you are unfamiliar with, you may infect your computer with a trojan virus or a backdoor that is not picked up by your anti-virus software.
It is important to know that the techniques and strategies that identity thieves use are constantly improving and changing. While security measures available to you may be improving, criminals are staying up to date with these changes. Therefore, you must constantly pay attention to news stories about new threats and actively search for new and better ways to protect yourself.